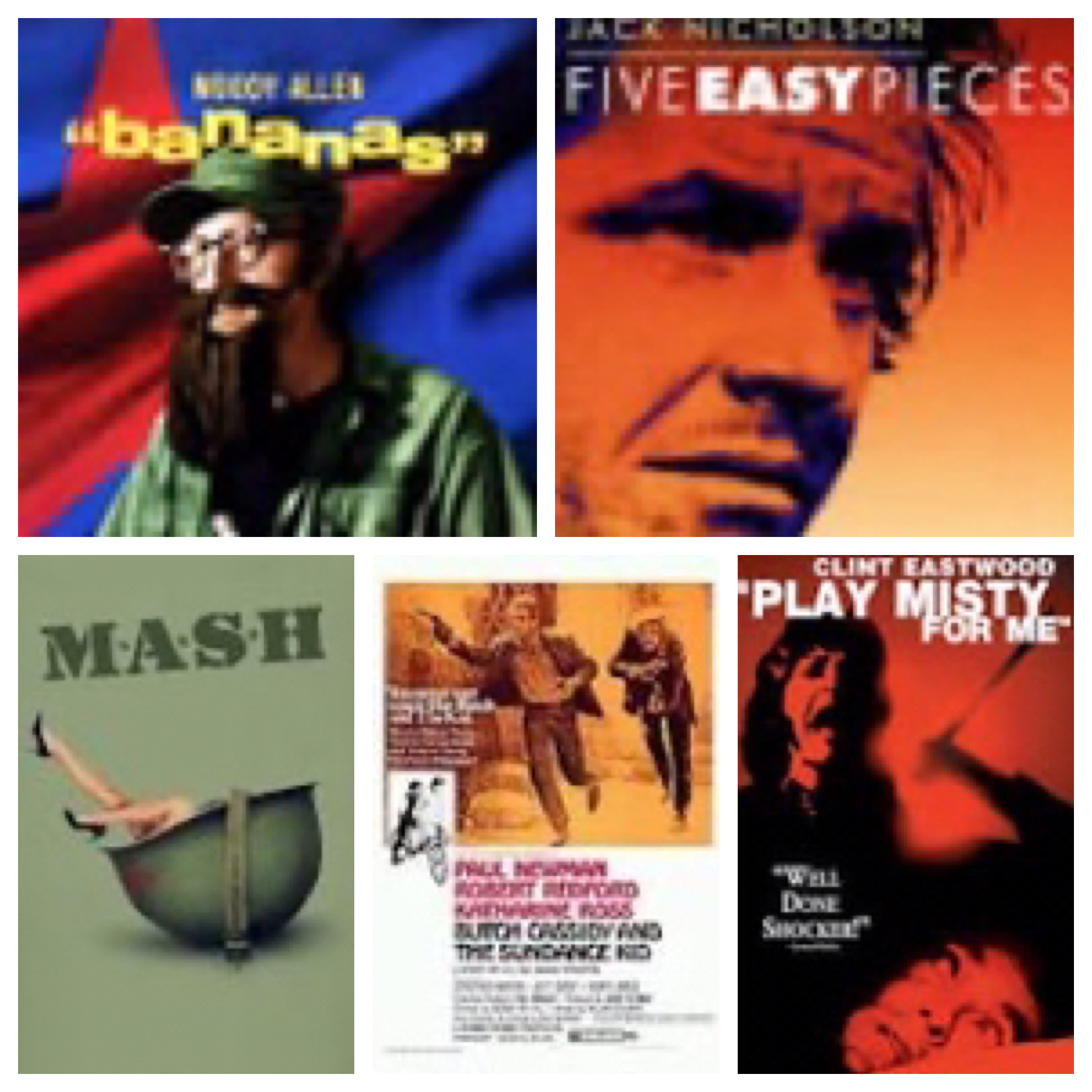 PUBLISHED:
May 5, 2020
MOVIES REVIEWED:
Bananas - Five Easy Pieces - MASH - Butch Cassidy and the Sundance Kid - Play Misty for Me
GUEST HOST:
Tom Ratzlaff
Returning guest Tom Ratzlaff and I discuss the nostalgia of going to the Drive-In by reviewing five films from 1969 to 1972 - Bananas, Five Easy Pieces, MASH, Butch Cassidy and the Sundance Kid, and Play Misty for Me. As always, there will be SPOILERS for the five films. This was another ZOOM podcast, so I apologize for any moments where the sound quality is not as strong.
Further to the episode from two weeks ago, my brother asked that I give away my DVD copy of Robin Hood: Prince of Thieves to entertain someone during this time of social isolation. The first person who replies to this post, can have that movie. We will arrange a safe way to get it to you.
Enjoy the show and continue to be safe!
THIS PODCAST CONTAINS SPOILERS FOR THE MOVIES BEING REVIEWED AS WELL AS BAD LANGUAGE. YOU HAVE BEEN WARNED!
Play Now!