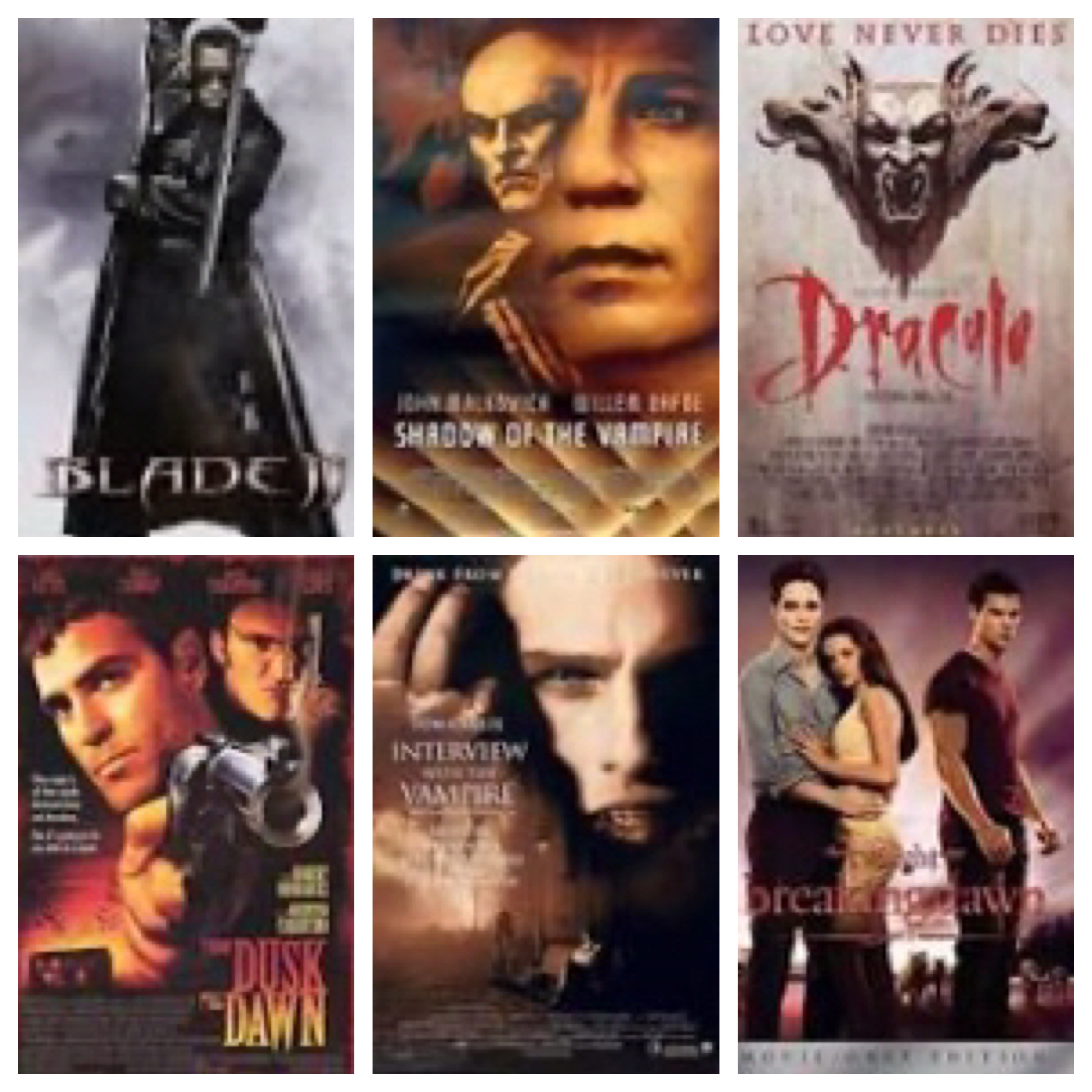 PUBLISHED:
June 7, 2020
MOVIES REVIEWED:
Blade II - Shadow of the Vampire - Bram Stoker's Dracula - From Dusk Till Dawn - Interview with the Vampire - Twilight Saga: Breaking Dawn Part 1, The
GUEST HOST:
Dan Buday
This episode was recorded live on Streamyard to make up for a recording that did not work with returning guest Dan Buday. In this show, I summarize both of our perspectives on six vampire movies: Blade II, Shadow of the Vampire, Bram Stoker's Dracula, From Dusk Till Dawn, Interview with the Vampire, and The Twilight Saga: Breaking Dawn Part 1. Since this episode was live, I did not edit it and did not include the usual trailers before each review. I may add these trailers as supplemental material at a later date.
Please continue to like and share the show on Facebook, Spotify and Stitcher (where it is now available for the first time!). Please send feedback to shelfsheddingmovieshow@gmail.com
Take care and be safe!
THIS PODCAST CONTAINS SPOILERS FOR THE MOVIES BEING REVIEWED AS WELL AS BAD LANGUAGE. YOU HAVE BEEN WARNED!
Play Now!