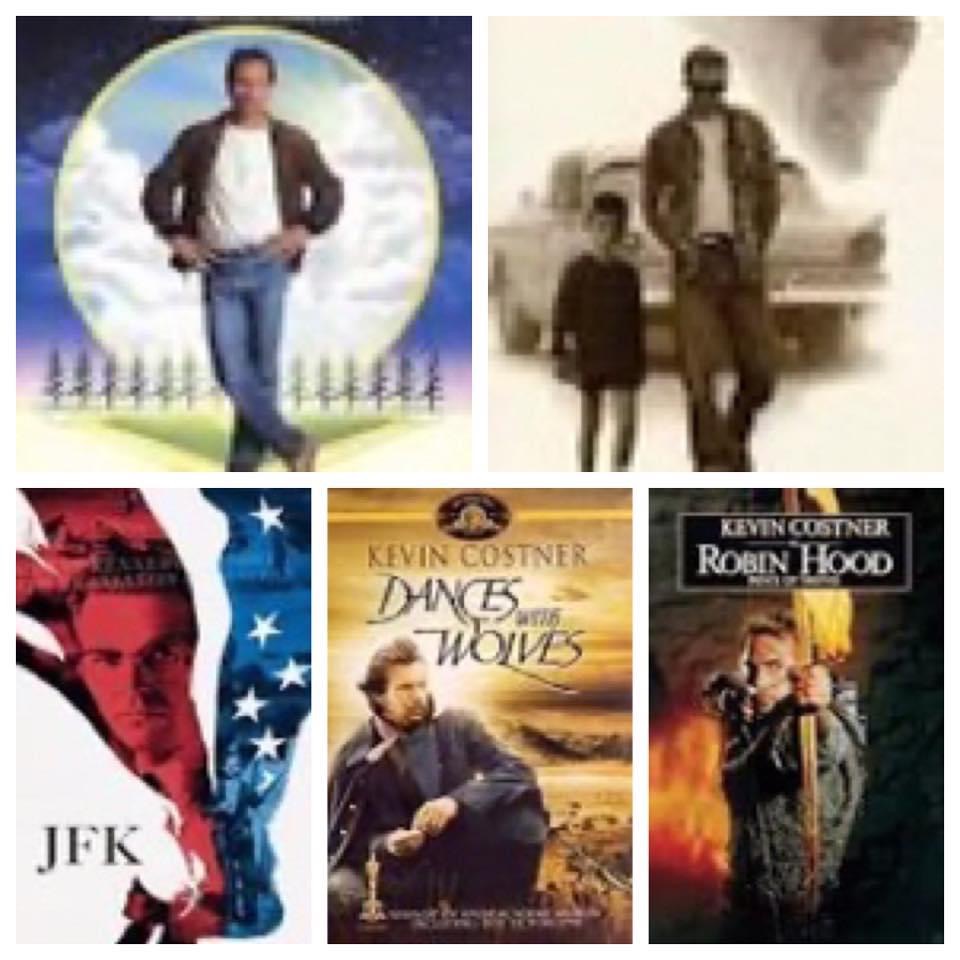 PUBLISHED:
April 21, 2020
MOVIES REVIEWED:
Field of Dreams - Perfect World, A - JFK Director's Cut - Dances with Wolves Director's Cut - Robin Hood: Prince of Thieves
GUEST HOST:
Craig Dubray
My guest this week, and my younger brother, Craig Dubray go back to our nostalgic youth with five movies starring Kevin Costner from 1989 to 1993: Field of Dreams, A Perfect World, JFK Director's Cut, Dances with Wolves, and Robin Hood: Prince of Thieves. This was the first episode where I recorded on Zoom, so I apologize for any audio glitches. As usual, there will be spoilers for the five movies we review.
As a bonus this week, a listener can win the film that is being shed from my shelf. The first person to message The Shelf Shedding Movie Show through Facebook Messenger or email shelfsheddingmovieshow@gmail.com will win the DVD or BluRay. You must identify the movie that received the lowest number of points, and we will find a safe way for you to get the movie for free.
THIS PODCAST CONTAINS SPOILERS FOR THE MOVIES BEING REVIEWED AS WELL AS BAD LANGUAGE. YOU HAVE BEEN WARNED!
Play Now!