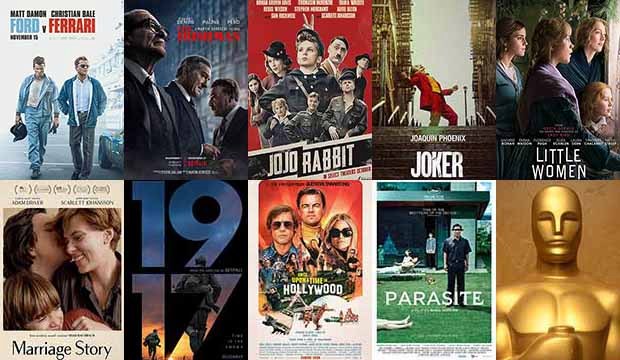 PUBLISHED:
April 7, 2020
MOVIES REVIEWED:
Ford Vs. Ferrari - Irishman, The - Jojo Rabbit - Joker - Little Women - Marriage Story - 1917 - Once Upon a Time in Hollywood - Parasite
GUEST HOST:
Jason Dubray
This week's show will be my first solo show, due to the COVID-19 "stay at home" initiative.
This episode will be a figurative shedding of four nominees from the last Academy Awards ceremony. I will give short reviews of Ford Vs. Ferrari, The Irishman, Jojo Rabbit, Joker, Little Women, Marriage Story, 1917, Once Upon a Time in Hollywood, and Parasite then spread 90 points among them to determine which 5 movies deserved Best Picture nominations based on the old model of nominees in that prestigious category.
I try to not spoil too much from these films. Since I did not have a guest this week, please give me your thoughts and opinions at shelfsheddingmovieshow@gmail.com
Please also share this episode, so I can find more listeners out there on the Internet.
In two weeks, there will be a more traditional show with a guest (the first family member I have had as a guest critic!)
Please take care of yourselves and stay safe!
THIS PODCAST CONTAINS SPOILERS FOR THE MOVIES BEING REVIEWED AS WELL AS BAD LANGUAGE. YOU HAVE BEEN WARNED!
Play Now!